FREE SHIPPING & NO SALES TAX*!
Covenant Health Products is the only online supplement company providing professional clinic support and advice through our partnership with The Nutritionist Group.
Under the direction of certified medical staff, The Nutritionist Group offers a wide range of convenient healthcare services. From in-home diagnostic testing, protocol evaluation, and health planning consultations, to discounted patient pricing and implementation of wellness plans... we can provide comprehensive and convenient insight to your health concerns at the best possible value.


As a patient of The Nutritionist Group, you will have access to our entire catalog of products through The Nutritionist Group's Online dispensary VitaminScript.com. This includes restricted brands without having to call in your order. This Patient-Only site lists all products at a 12% discount off retail plus, based on your monthly purchase quantity, you can save up to 20%.
Discount Tier is assigned based on your audited, monthly order over a 12 month period. Your Tier assignment will be automatically adjusted every 90 days based on your monthly average order size.
The 20% tier requires three months of orders to qualify.
12% Discount Tier: $1 - $199 in orders / month
15% Discount Tier: $200 - $299 in orders / month
20% Discount Tier: $300 or more in orders / month
SAVE UP TO 20% WITH PATIENT PRICING
Convenient, safe, accurate... in-home diagnostic testing can tell you what is really taking place in your body. Test results are only as good as the plan to address them. That's why the cost of each of our diagnostic tests includes a pre and post consultation with The Nutritionist Group's medical team.
ENROLL IN PATIENT PRICING
IN-HOME DIAGNOSTIC TESTING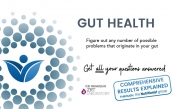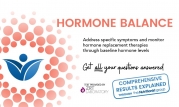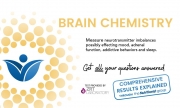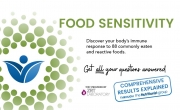 "With Patient Pricing I can finally get all my supplements in one place and know I'm getting the best price."
"I was overwhelmed with the options. It's nice to have someone to answer my
questions and provide other options... Thank You!"
"VitaminScript.com is perfect... I can access all the brands my physician has recommended without an office visit... and the prices are great!"