Kavinace contained a blend of ingredients involved in the synthesis and activity of GABA, a neurotransmitter important for sleep.
Gabatone Active, from Apex Energetics, has also been designed to support the GABAergic system using specially selected key ingredients including L-taurine, valerian root and passion flower extracts along with high potency vitamins B6, manganese and zinc.
If you have tried this product without positive results or would like to discuss other options, please call 800-627-6518 to speak to our medical director.

Priced at $36.98 before Patient Discount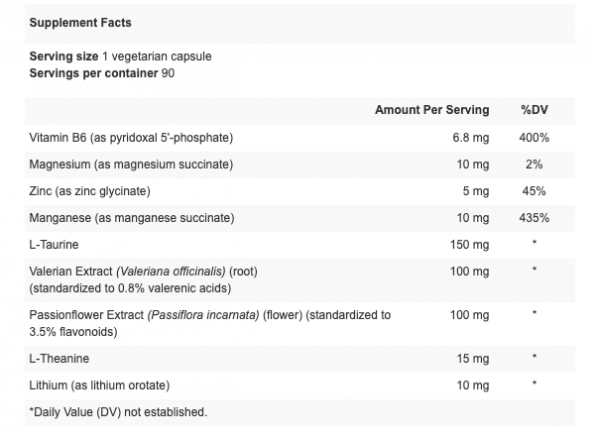 Suggested Use: Take 1 capsule 3 times a day, or as directed by your healthcare professional.
Storage instructions: Store at room temperature away from direct sunlight. Keep this bottle tightly closed.
Warning: Consult your healthcare professional before use if pregnant, nursing, taking medications, or for any use by minors. Do not use if safety seal is broken or missing. KEEP OUT OF REACH OF CHILDREN. This product is not intended to diagnose, treat, cure, or prevent any disease. For nutritional use only.
Copyright 2019 © Covenant Health Products